I've written 5 books I'm happy with so far and am almost done with the sixth one. The genres vary, and there might be a reason why I call myself Moody.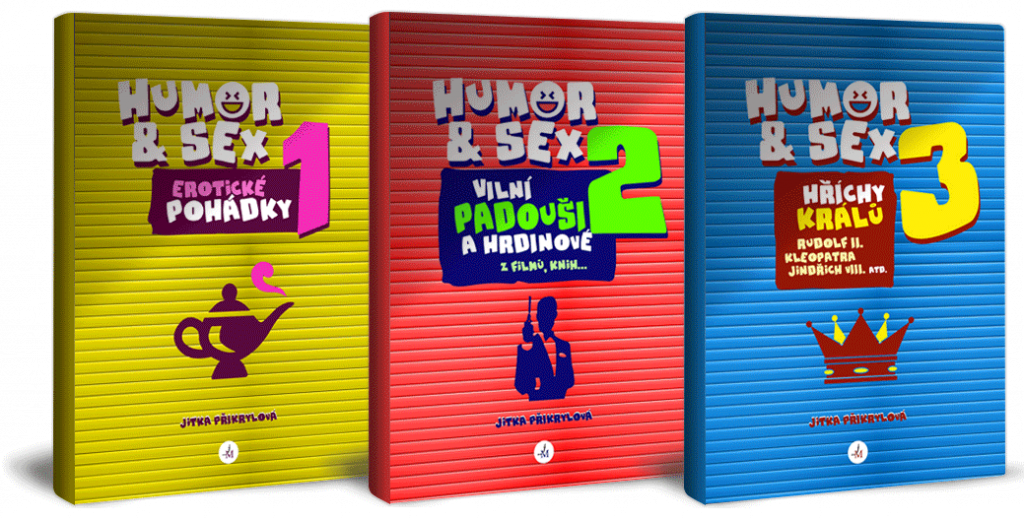 The first three books I've got published were funny stories with a hint of erotica. Humour and sex, what can you expect more? It wasn't my idea, those were customs from the XYZ Publishing house (yes, it's really their name). The very first one was erotic versions of classic fairytales, and the book got a decent success.
There were Sleeping Beauty, Pinocchio, Ali Baba and the Forty Thieves, and much more. So I was asked to write another two, this time I picked my favourite heroes and villains from books, movies and TV shows I love. You can bet that there was Harry Potter, Dracula, Shrek, and others. For the third one, I went for the historical characters, for kings such as Alexander the Great or Henry VIII, and also caesar Caligula.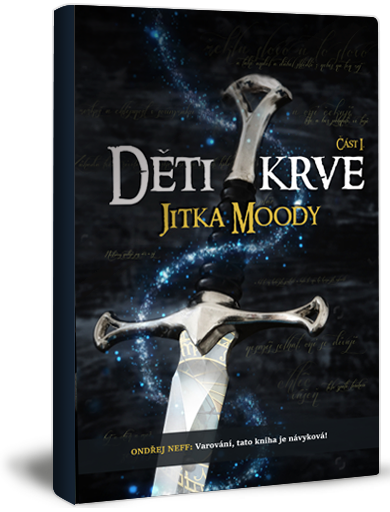 I got my confidence, and yet it took me ten years until I've written the fourth book I finished in 2019. This is my favourite book so far. I played with magic, dragons, and armies of supernatural creatures and put a lot of humour and sex as well in my version of the fantasy world. This I called Children of Blood, and there is a parallel Prague where the alchemy and magic took over what gives us technology in our world.
All four books are in the Czech language, my mother tongue. As the matter of fact, my writing style in Czech differs from the one in English pretty much. Partly it's given with the reality, that English will never be my first language and I'm ready to learn it for the rest of my life.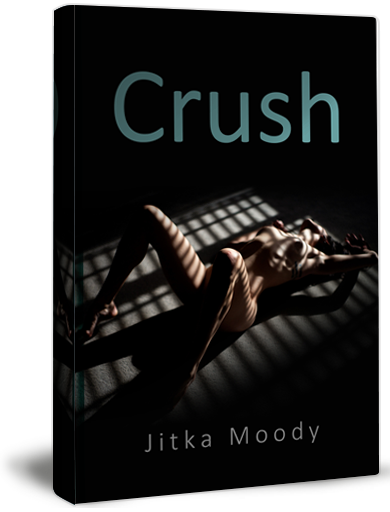 In 2020 I finished another book Crush. This is the first one I've written in English. The Crush is a story of one woman Katty, there is passion, there is a murder, there is love, and there is no redemption in the end. As a contrast to Katty's seeking for love, the story is larded with authentic fragments of Katty's secret life as a cam girl.
Want to purchase the book? Simply click on this Amazon link and go for it.
More about Crush is to be found here.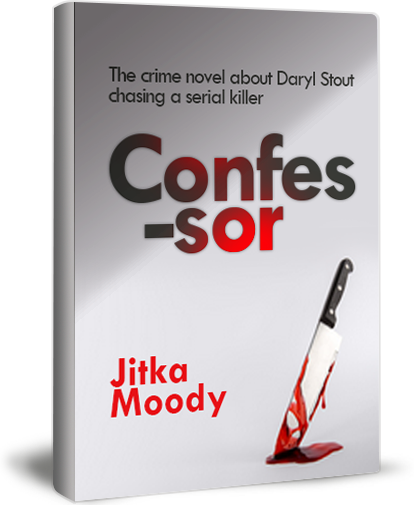 The book Confessor is a story is a duel between Inspector Daryl Stout with Special Violent Crime Department in Sydney and a remorseless and mockery serial killer named himself a Confessor. The book starts with the killer's call when telling Stout and his partner about the victim, a Sydney Mayor's niece Helen tortured, repeatedly raped, brutally murdered and mutilated. The hunt started. Together with the help of an FBI agent specialized in profiling, the special unit pulled all they had to find the ruthless murderer. Unfortunately, the Confessor seemed ahead, so Stout kept finding other brutally killed young women.
Currently, I'm seeking a literary agent to represent me.