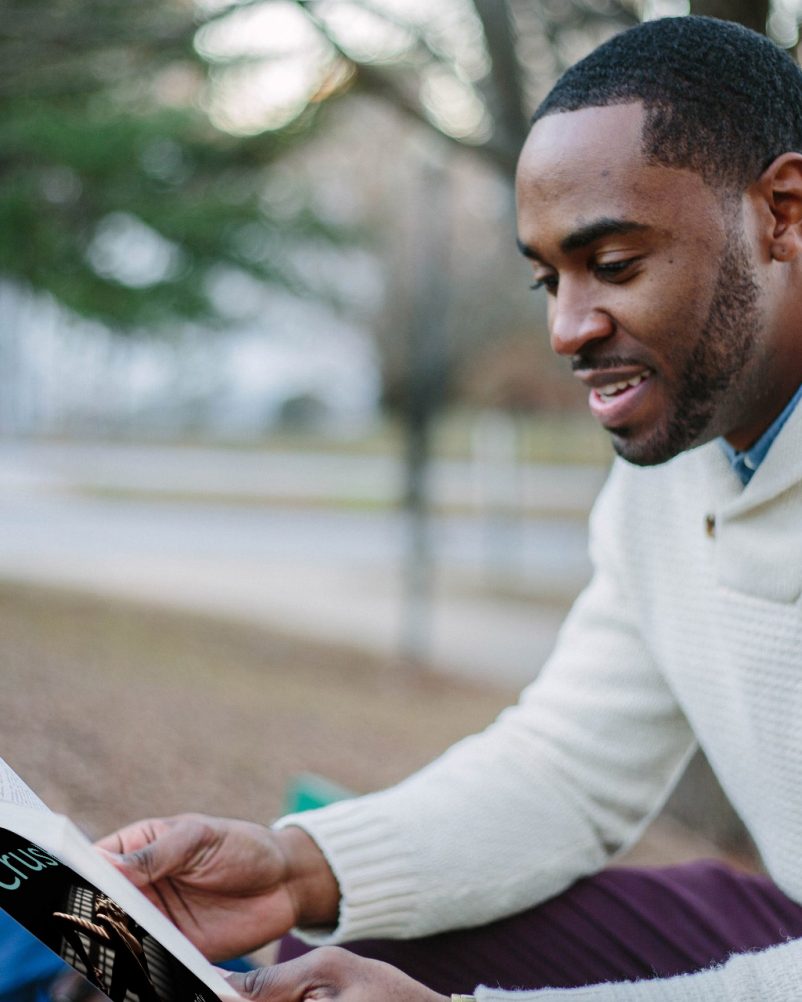 The erotic thriller book Crush has been on Amazon for a month now. The figures are better than I expected but lower than I would like. As always, right? While my good friends are primarily responsible for purchasing electronic books and paperbacks, the Unlimited Edition reads are 341, which means a nice income.
Not bad.
Not bad for an unknown name trying to make the pen name worthy.
If I could change something, I would appreciate a good 5stars rating with a review. That would really make me happy. That would help other readers decide on the purchase. Which, if that wasn't clear enough, would make me extremely happy 😊
Enough on Happiness.
The book is only worthy of your attention if it gives you that adventure or excitement the reader seeks. A good book is your guide to suspense and emotions. Is there anything better than that in fiction?